Suck it, Pinkham's posts - Vietnamese uPOST
I have $5500 to spend. I'm in Milwaukee. I prefer manual, german, somewhat sporting. My last few cars have been a B7 A4, E39 528(meh), E39 5406M(yay!), B5 S4, and B5 A4. I'm willing to fly or drive for the right car. My last Audi came from the east coast. Flights are $100 to NYC, Dallas, Denver, LAX, etc.
Oppo, Help me buy a used car.
I sold my '06 Saab 9-3 Aero for a slight profit last week, and am in need of a new car in the Milwaukee/Chicago area. Budget is $5000 unless something is a killer deal, and then up to $7000 max. I like Audi, BMW, etc. Manual preferred, but auto isn't out.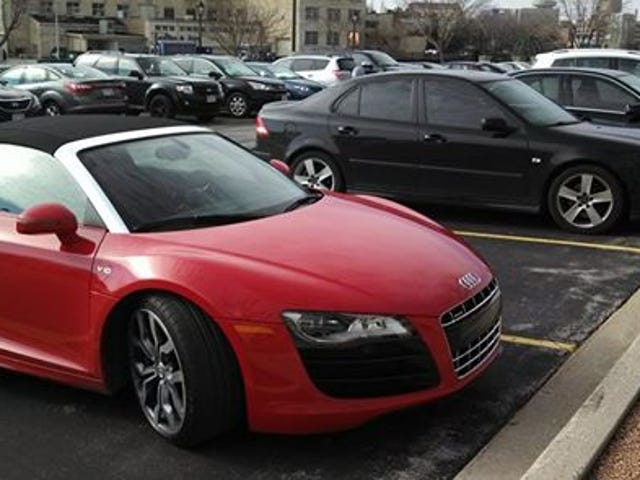 No big deal, just driving my R8 V10 Spyder to work
Must be here for the business complex owners meeting. My Saab in the background.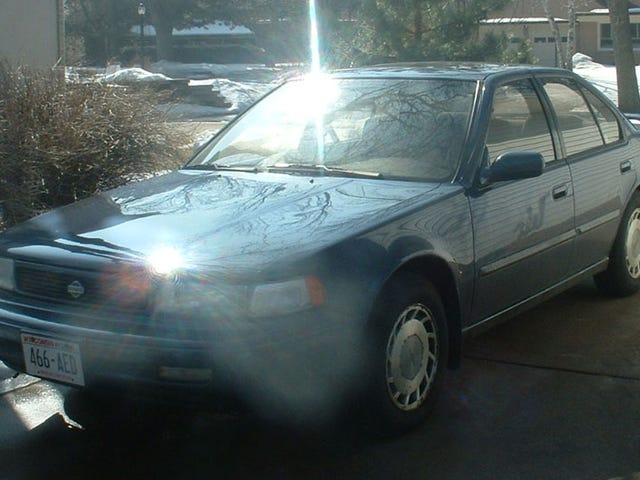 I hear they do introductions now.
I was just thinking about doing this last night on Jalopnik, but chickened out because I left my flame-retardant suit in the coat closet at work.