SalsaShark's posts - Vietnamese uPOST
BOI-OI-OI-OI-OI-OING!
Hoooooo, I want this. I wonder how much speed it has to carry to make it all the way over the top? (SFW) https://www.facebook.com/video.php?v=84…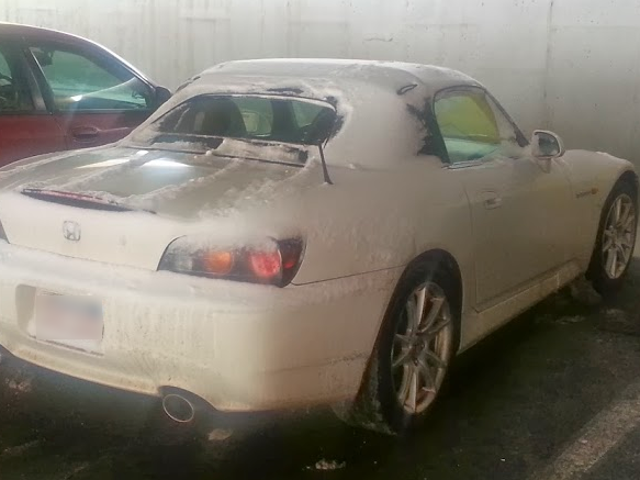 Hail, brave New England drivers
Spotted this well-used winter ride in a parking garage in Western MA today at lunch. I admire the grit it takes to go out in a rev-happy RWD convertible (that wasn't even garaged!) the day after a foot-plus snowfall.