QuickWeevil's posts - Vietnamese uPOST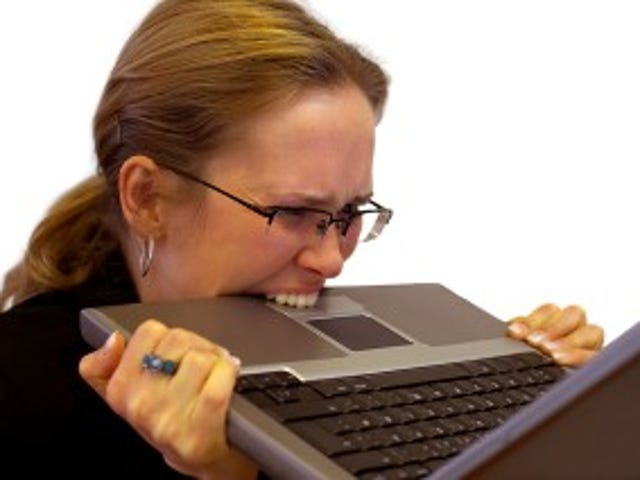 Share 2 Monitors and M/KB between 2 PC's?
Hello Whitenoisers,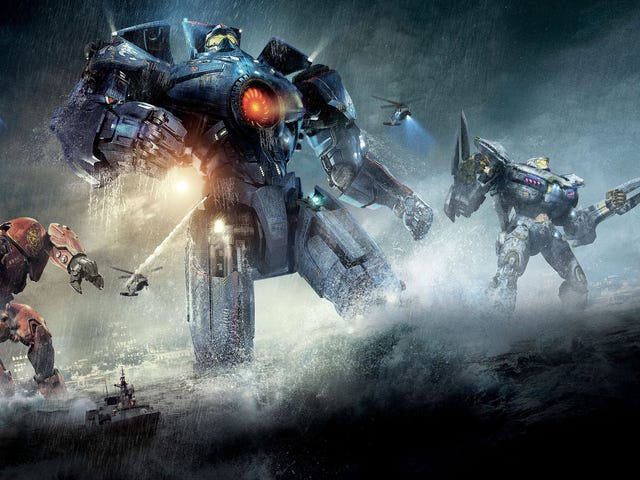 Pacific Rim. A 132 minute orgasm of absolute epicness.
I've wanted to see this movie since I first started seeing trailers and previews. The idea of giant robots fighting giant monsters has been done before but not under the careful watch of Guillermo del Toro. I was so excited to see this movie that the thought crept into my mind that perhaps I would be let down like…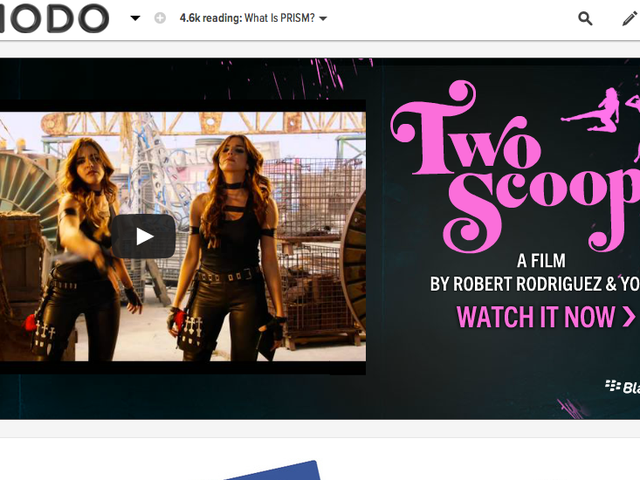 Blackberry Advertisement
Is there anything more annoying than this fucker?! All I want to do is go to Gizmodo and scroll down until I get to a story I haven't looked at yet. However, this sunuvabitch decides to expand as I'm scrolling down. WTF?!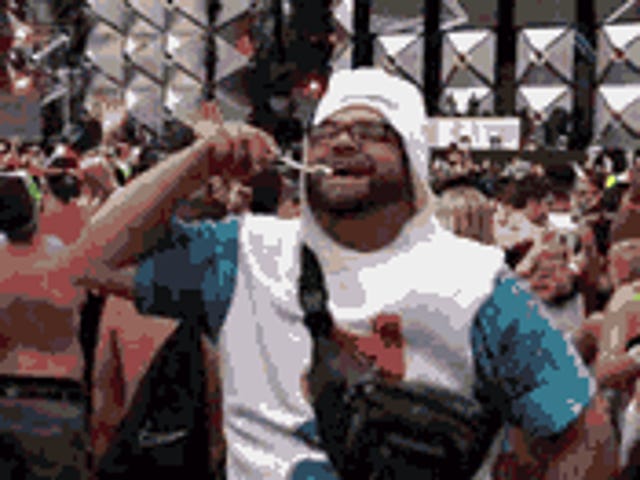 Toothpaste
I would like to initiate a deep and fascinating discussion on the lovely .gif that I discovered while scouring the internet.