Agents of Shield's posts - Vietnamese uPOST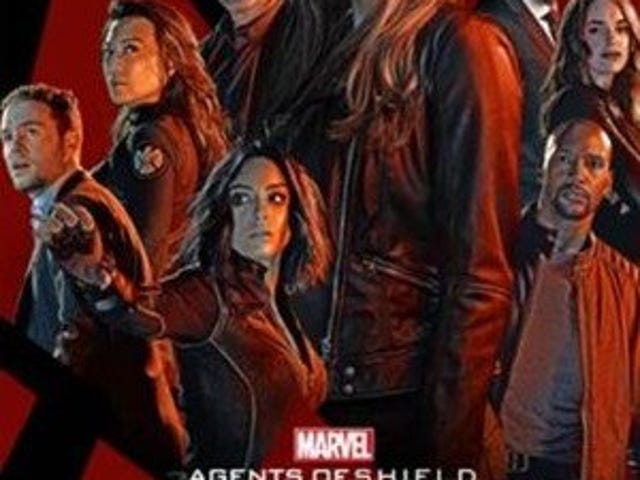 Secret Warrior's Secret Adventure
Last week we got the news that S.H.I.E.L.D. Agent "Yo-Yo" Rodriguez would be getting her own digital series. It's now available for your viewing pleasure, no sign-in on ABC's website required. You get all six episodes and two behind-the-scenes extras with Joe Quesada (Yeah, that guy) and Natalia Cordova-Buckley for…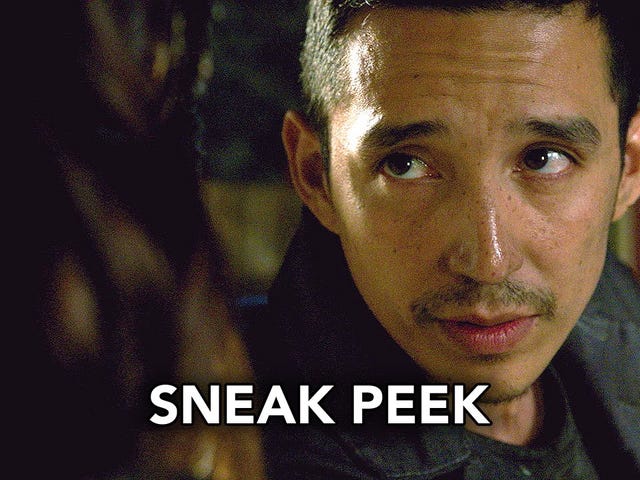 AOS Sneak Peek:  Anger Management Issues
It's looking like Bruce Banner, Jennifer Walters, and Amadeus Cho aren't the only ones who have anger issues in the Marvel Universe. Let's hope Daisy (Skye/Quake/Tremors) doesn't get this guy too angry. He gets a little hot under the collar, and over the collar, and well... just about all over...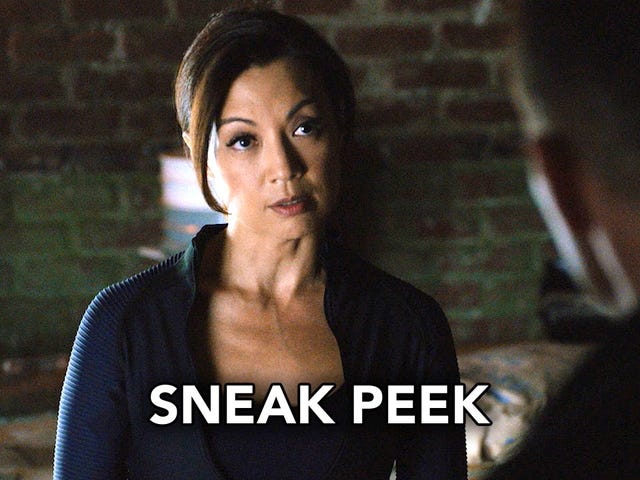 AOS:  Now with More Sideboob!*
Here's our first extended look at the upcoming Agents of S.H.I.E.L.D.