Apps's posts - Vietnamese uPOST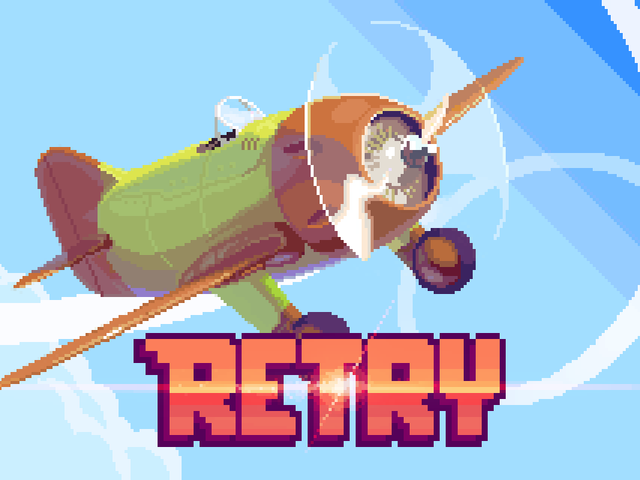 freeOS: Doing, Not Doing, and Retrying
Welcome, all, to today's edition of freeOS, where we're hoping that our cases protect our phones as we throw them across the room in aggravation.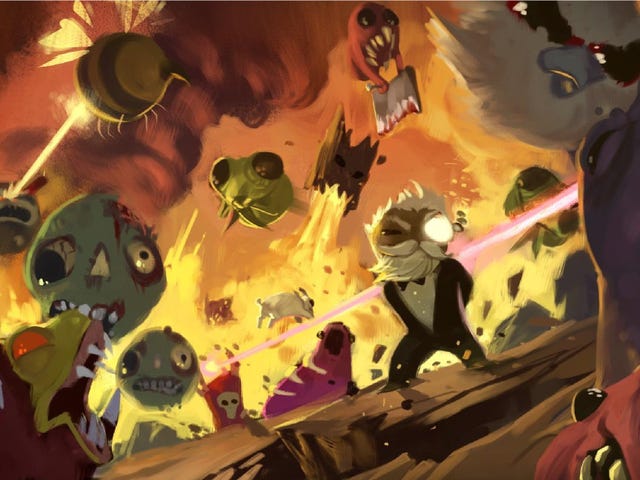 freeOS: Shooting Goats from Monocles
Welcome, lads and lasses, to today's divulgence into discounted diminutive diversions. Yes, I had to use a thesaurus for that.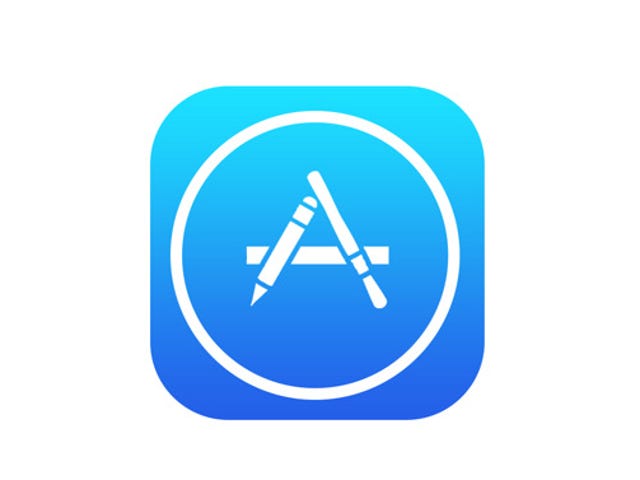 freeOS: Cheap Gaming on Your iOS device
That's right, iOS gaming. The way of the future. The prime market for games in today's socialized world. Microtransactions at their finest.