Dieselgate's posts - Vietnamese uPOST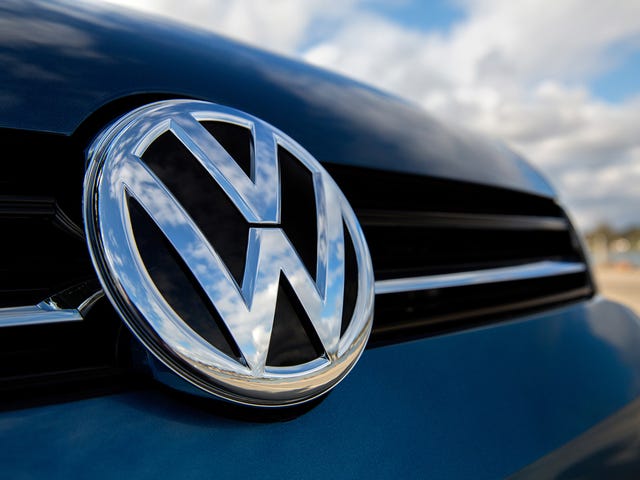 How much will TDI owners get from Volkswagen?
This post originally appeared on Shift Car Blog. Feel free to stop by and say hello!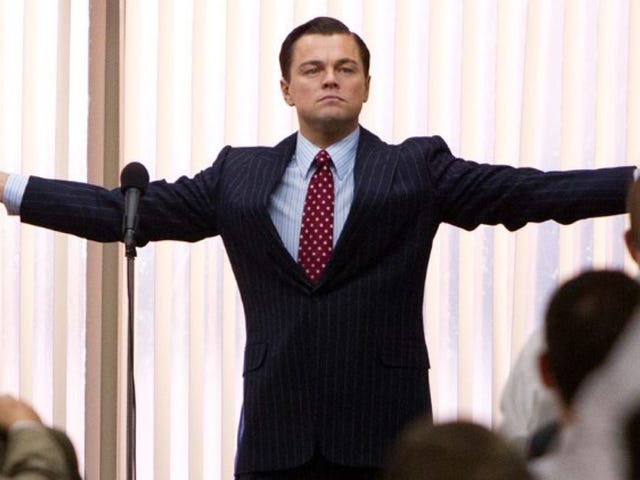 The Wolf of Wolfsburg? Leo DiCaprio Acquires Rights to Dieselgate Book
Leonardo DiCaprio's production company, Appian Way, and Paramount Pictures have secured the rights to a book proposal about the Volkswagen dieselgate scandal. The book will be written by Jack Ewing, an economics correspondent for the New York Times who has been following the controversy far more eloquently than I have.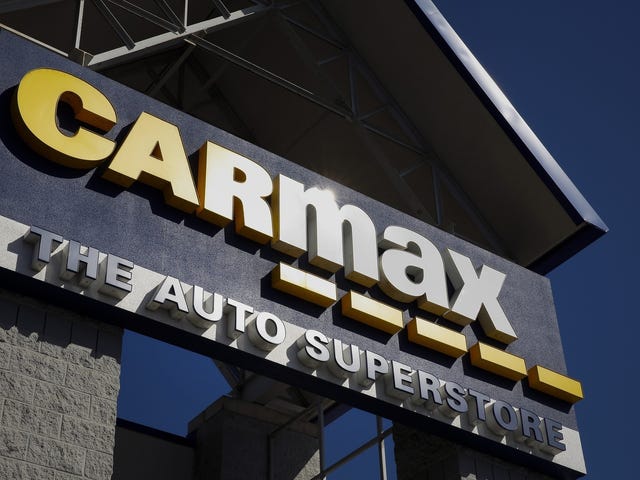 Here's What Happened When I Tried To Sell My TDi ScandalWagen to CarMax
If you've read any of my 2-3 other posts, you'd know that I went out and leased a 2014 VW Jetta SportWagen TDi about a year ago in an attempt to merge the practicality of my beloved 4Runner and my I-like-it-but-I-don't-have-room-for-three-cars Scion FR-S into a single, fun car that according to my salesman- achieves…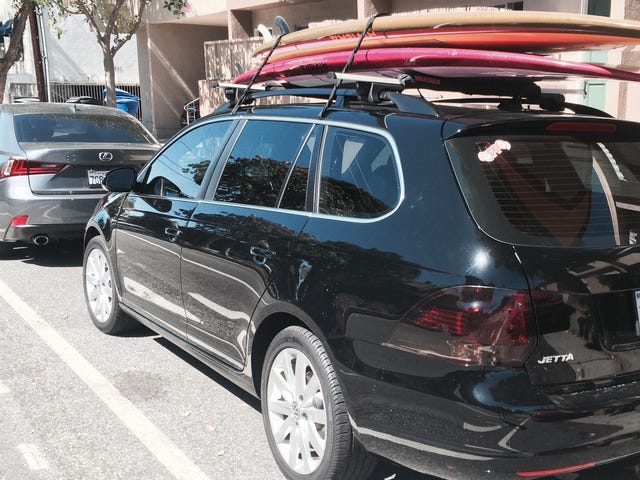 Bored, Missing the JFF, Oppo'ed the Dieselgater
Really bummed I'm sitting in my office all day instead of attending the Jalopnik Film Festival a few miles away.