Cleanpower's posts - Vietnamese uPOST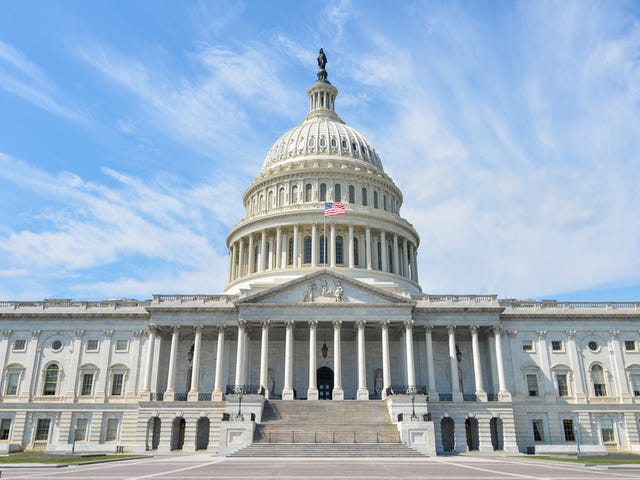 Washington DC is Turning Our Nation's Poop into Power
The next time you pay a visit to our nation's capital, flush the toilet with a little extra pride. Your excrement is now helping contribute to America's clean energy future.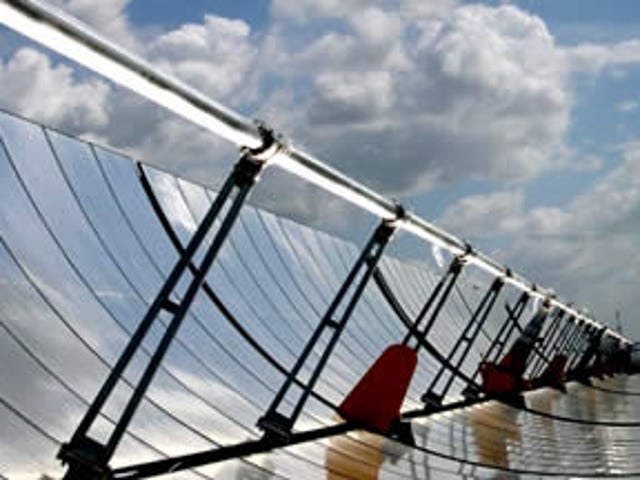 Impossible Sounding Solar Plant Generates Electricity at Night
Skeptics of modern technology, behold: a newly opened solar plant in Sicily is able to continue generating electricity long after the sun goes down. The trick lies in the plant's use of salt to store up heat for later use.