67P's posts - Vietnamese uPOST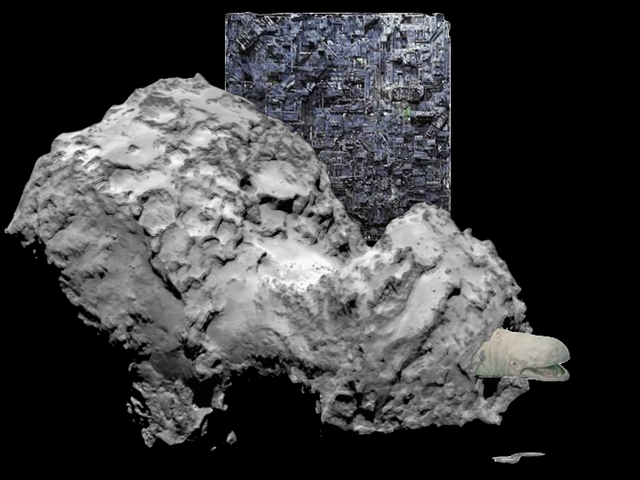 How Big Is Rosetta's Comet?
Last night, Rosetta made the first of three burns to settle into orbit around comet 67P/Churyumov-Gerasimenko. But, just how big is that lump of dirty snow? It is taller than Mount Fuji, big enough to hide a Borg Cube, and it would make a cozy home for a space slug.
First Close-Up Photos Of The Solar System's "Most Crazy Bonkers Comet"
In March 2004, ESA's Rosetta spacecraft left Earth in pursuit of comet 67P/Churyumov-Gerasimenko. Today, more than 10 years and four billion miles later, Rosetta became the first spacecraft in history to rendezvous with a comet. The probe is now soaring through space in tandem with its target – and the view is…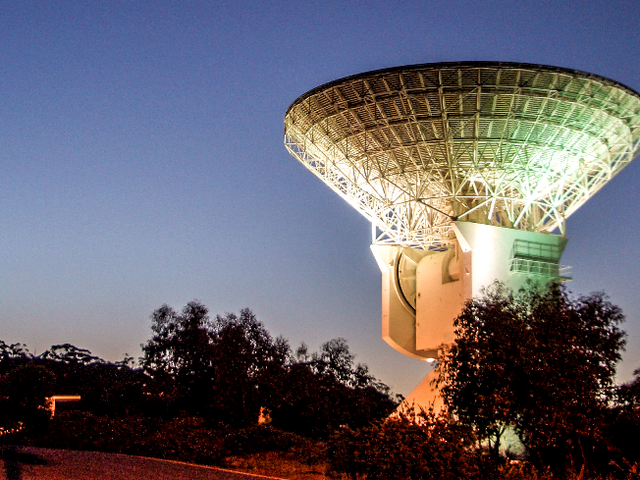 Rosetta, Are We There Yet?!
After ten years of engineering, planning, and waiting, the Rosetta spacecraft is about to rendezvous with its comet. Weeks later, it'll send little lander Philea to screw into the rubber ducky of doom. I'm not even going to pretend I'm sleeping until Rosetta is in orbit.