5th wave's posts - Vietnamese uPOST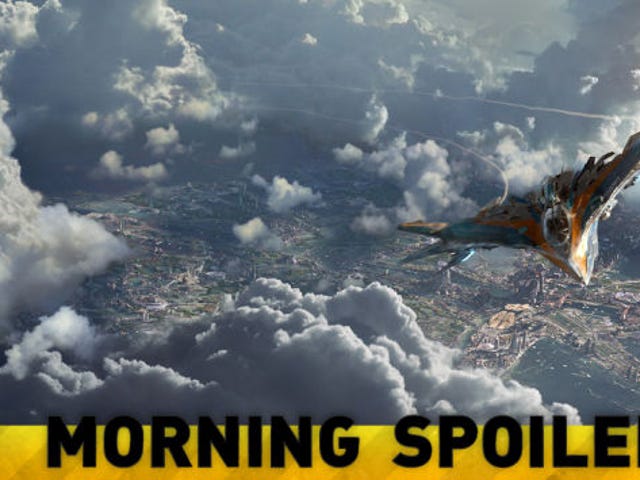 Is The Spectre the Next DC Comics Television Show?
Is a major star joining Game of Thrones next season? Ben Kingsley joins the cast of Spike TV's Tut miniseries. And behind-the-scenes looks at Guardians of the Galaxy, Jurassic World, Once Upon a Time, and Max Steel. Plus, what is happening to Daryl in this new Walking Dead photo? Spoilers now!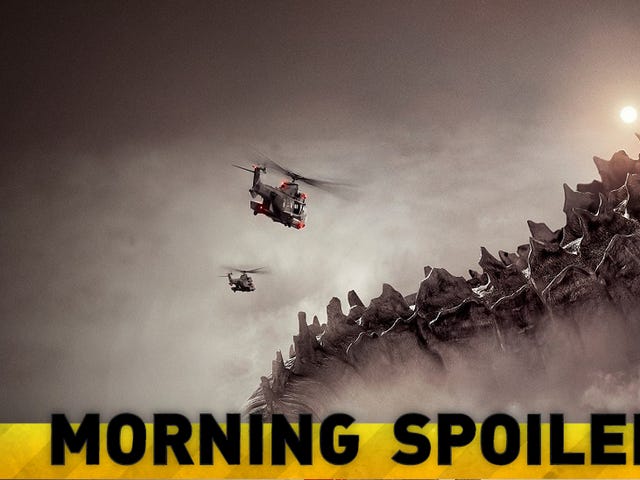 Major Plot Reveals From Transformers 4 and Godzilla!
James Cameron denies that Arnold Schwarzenegger will be joining the cast of the Avatar sequels. Pretty much the last crossover you ever expected will be hinted at on Arrow. And the final season of True Blood will spend a fair amount of time in Bill's past. Plus, a wild rumor about the possible return of an archvillain…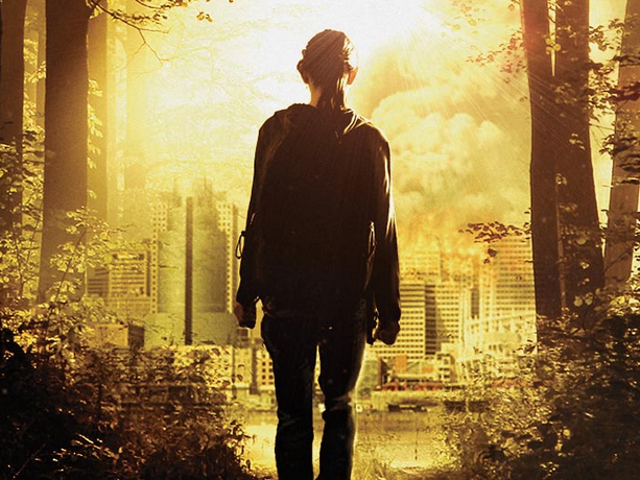 Does the summer's biggest young adult novel live up to the hype?
The 5th Wave may be the summer's most buzzed about YA book — but it really does deserve a lot of praise. Rick Yancey's alien invasion novel plays around with more than a few tropes of the genre, elevating them with dashes of lyrical prose and a plot that just doesn't stop. Spoilers ahead...