kinja fix'd's posts - Vietnamese uPOST
Get Stylin' with KinjaFixes for Stylus!
Now available as a Stylus-compatible user.css file for easy installation and even less hassle than the userscript! If you already have Stylus installed, click here to install the user.css file!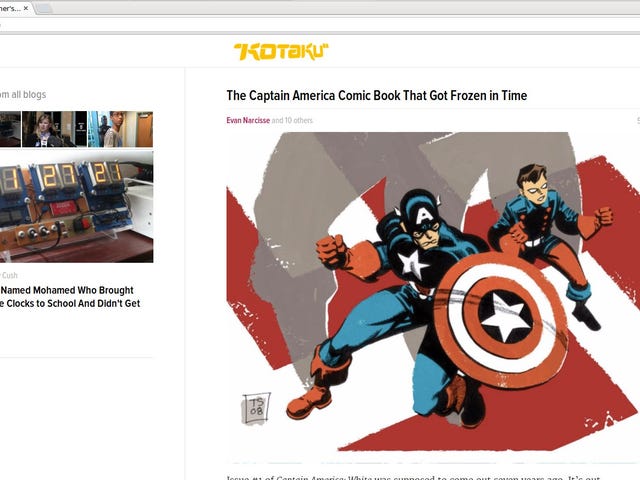 19B4's Kinja Fixes Script Released!
Kinja, broke. Again.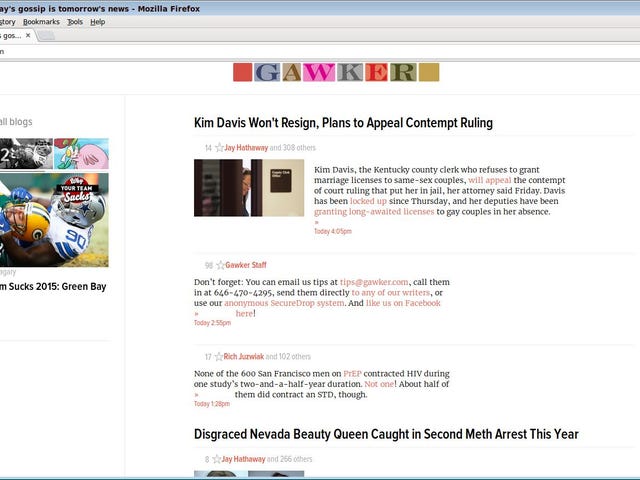 Tired of New Kinja? Try Kinja Fix'd (v 1.1)
Imagine waking up on a Monday morning. Open up your favorite blog, in my case, Kotaku. You'd see this: